Today, our company ranks among the top echelon of innovative high-tech life science companies, delivering a consistent level of quality in the standardized production of biopharmaceuticals. We have achieved this position through our commitment to employing highly qualified staff, using state-of-the-art production technologies, and strongly investing in research and development.
Award-winning innovation and quality — IDT focuses on contract manufacturing and animal health. IDT Biologika has received international accolades for the development and manufacturing of new vaccines, as well as its own trail-blazing products in animal health.
Visit our main website here and our dedicated animal health website here
---
General Sponsor


As the second largest animal health business in the world, Boehringer Ingelheim is committed to improving animal health. With more than 10,000 employees worldwide, Boehringer Ingelheim Animal Health has products available in more than 150 markets and a global presence in 99 countries.
For more information about Boehringer Ingelheim Animal Health, visit the website
---
Junior Investigator Speaker Award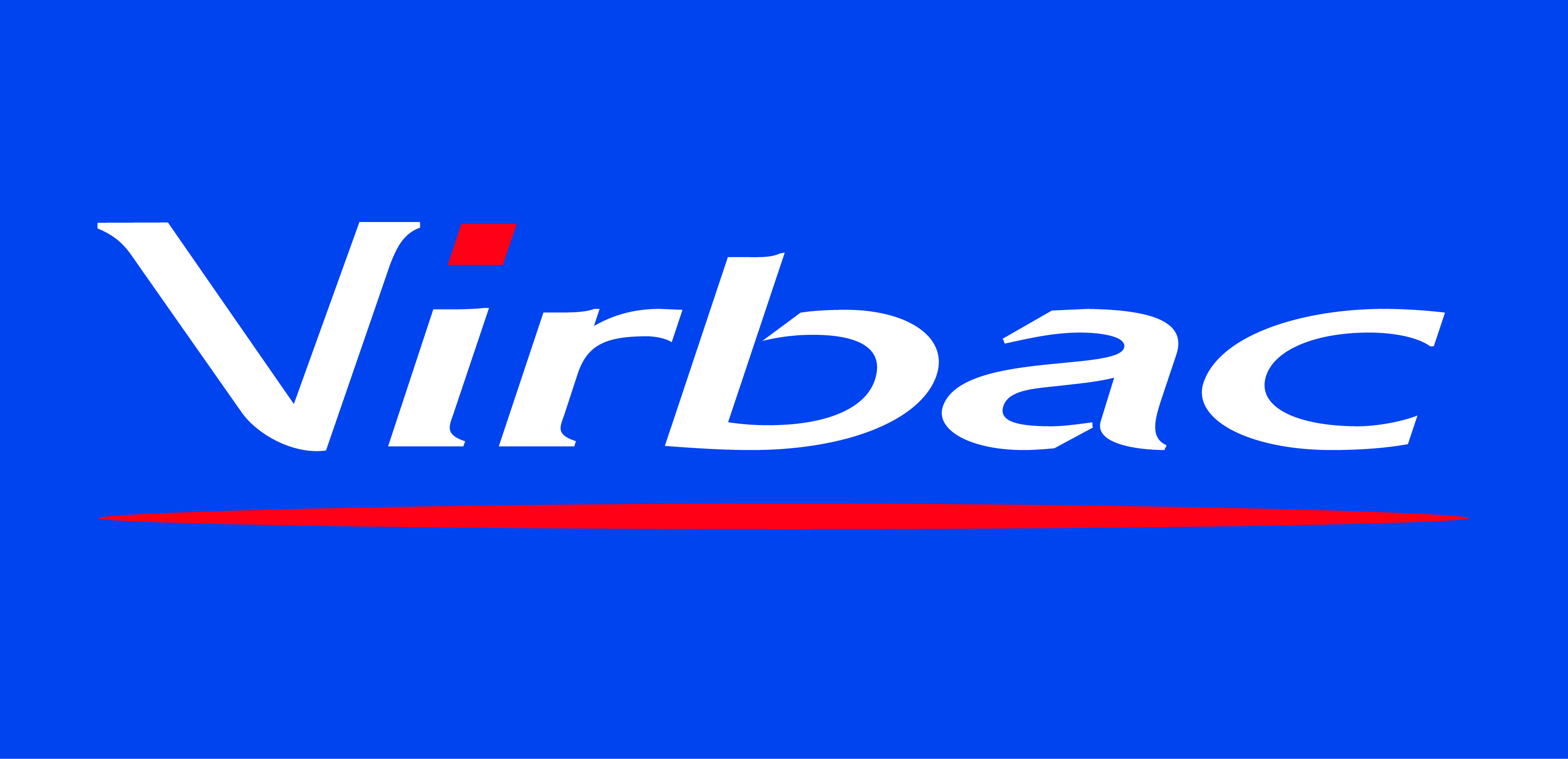 For corporate website, click here